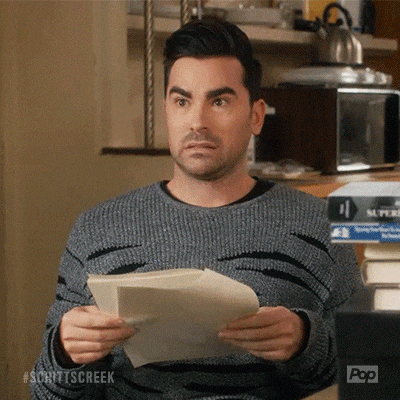 Frankly, no list of recommendations would be complete without Schitt's Creek. This show captured our hearts and made us laugh uncontrollably. Then it opened the flood gates and we realized we had a lot more recommendations to share. Here are a few more suggestions from our amazing volunteers and board members to share with you.
Note: Some people gave extra context about their recommendation, so we're sharing it exactly how they sent it to us. People were feeling feelings about their suggestions, and it's best to hear them plead their cases in their own words.
TV SHOWS:
BOOKS:
PODCASTS
MOVIES
Well that's it from BAF. We'll share more recommendations throughout the year, and share any you share with us.
Do you like this post?
---