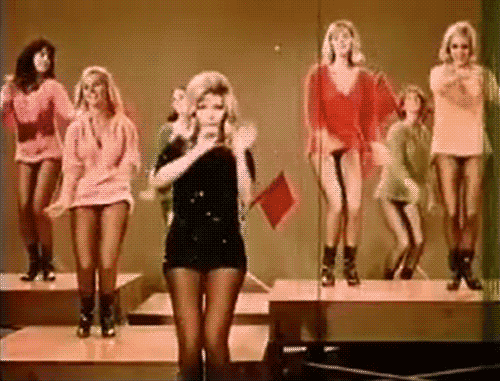 Mark your calendar!
On Saturday, May 1, we are going to celebrate the completion of the 2021 Fund-a-Thon together at the #BAFOneCall Virtual Dance Party!


Get your ticket!
"But how do I get a ticket?" We're so glad you asked! Anyone who fundraises or donates to BAF's 2021 Fund-a-Thon campaign will receive an email from BAF with a comp code to register for the dance party!"

BAF will also sell tickets to the general public for the dance party for $10, and ticket proceeds will support the Fund-a-Thon campaign.

Please note: this is an adults only party - please keep the kiddos downstairs for this one.


Plan your outfit in advance!
Are you on a Fundraising team? Does your team have a theme? Consider nominating a Team Theme Queen. They can be in charge of setting the scene.


Check your email!
Prior to the event, anyone registered for the dance party will receive an email from freeQ with two links, one to access the dance party platform, and the second to stream the DJ's music. You do not need to download anything in advance!


Support our local sponsors!
Be sure to support our local sponsors who have generously supported Baltimore Abortion Fund and Fund-a-Thon 2021: Baltimore Brow Bar, Bramble Baking Co., Peabody Heights Brewery, Sugar, 412 Roofing, Full Circle Doughnuts, Suspended Brewing Company, Dutch Courage Gin Bar, Sophomore Coffee, and Two Bolt Studios.


Check out the BAF Fund-a-thon 2021 Facebook group!
Get periodic updates, reminders, and dank memes in the Facebook group for Fund-a-Thon 2021 fundraisers.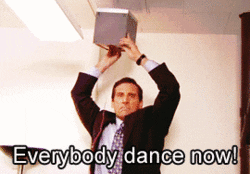 Do you like this post?
---