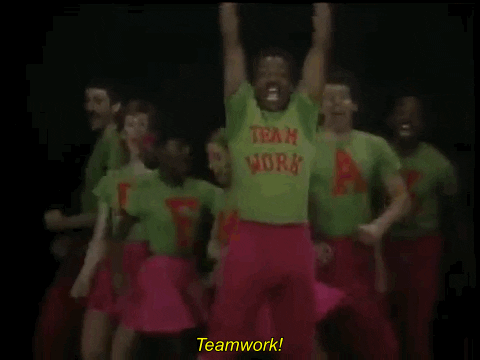 Did you hear? BAF now has full-time staff! This is an exciting change for our organization, which has been volunteer-run over the last seven years. Meet the BAF Staff who are working alongside our community, supporters, and Board of Directors to build long-term systems for abortion funding in Maryland.
Maggie | Operations Manager | she/her
Maggie has been working in abortion since 2016 first starting at the National Abortion Federation as their Strategic Initiatives Specialist. At NAF she provided values clarification trainings to clinics across the country and worked closely with Clinicians in Abortion Care, NAF's membership group for midwives, nurses, and PAs. She is delighted to bring her skills honed in national work back home to the Baltimore Abortion Fund where she has worked as a volunteer case manager since 2018. A lifelong resident of Baltimore, Maggie lives in the city with her partner and their extremely spoiled dog Frankie.
Erin | Practical Support Manager | she/her
She has over six years of experience recruiting and coordinating volunteers in nonprofit spaces from food justice to LGBTQ+ rights. Her passion for reproductive justice is what lead her to return to school for her Masters of Public Health, to better understand the historical and systemic causes of barriers to abortion access. Learn more about our Practical Support Program.
Porsha | Director of Resource Coordination | she/her
Porsha is a mixed-race, queer woman, who is fueled by her passion for dismantling the systemic and oppressive systems that cause barriers to reproductive access, and believes that all pregnant persons should have full autonomy over their bodies and choices. Porsha is very excited to be co-leading BAF, specifically as it relates to creating holistic experiences for our callers that include everything from a listening ear to practical support services and referrals. She loves cooking, road trips, and all things metaphysical.
Lynn | Director of Development & Communications | she/they
Lynn believes in empowering people through equitable access to resources, knowledge, and opportunity. She brings ten years of experience directing nonprofit strategy, development, and marketing to the BAF team. As a queer, mixed-race, first-generation American, she's especially excited about expanding abortion access for people who are recent immigrants, without citizenship, and/or part of the LGBTQ+ community. She loves cold weather, national parks, and singing in the car.
---
Want to get in touch? You can reach us at [email protected].
---
Every gift helps our callers get the care they need. Make a tax-deductible donation to BAF or multiply your impact by becoming a monthly sustainer.
Do you like this post?